Too long, didn't read
Stories of Sustenance
 
Too long, didn't read – Stories of Sustenance is online since September 2021 under www.toolong-didntread.de. It is a sister-project of "Reaching for Atlantis".  
What is toolong-didntread.de?
toolong-didntread.de is an online-platform at the crossroads of historic essay, travel writing, photography, and nature writing. As an initiative between academic and creative writing, it explores various formats to tell stories of landscapes – stories of how human beings, across centuries and cultures, encountered the world around them.  
How have those before us read the world and treated it? How do we, in the light of our past, frame what now is happening all around us? And where can we start to write a new narrative, one of global neighborhood with all life on earth?
 
toolong-didntread.de is a recipient for such stories that resonate with us on our paths – a place to share sustenance in an era of global crisis.
Why toolong-didntread.de?
"Too long; didn't read (abbreviated TL;DR and tl;dr) is a shorthand notation inserted by an editor indicating that a passage appears too long to invest the time to digest it." (Definition from wikipedia.org) 
toolong-didntread.de is a bet on the innate desire of readers to dive deeply, to stories that lie inscribed in the world around us. Stories that open up over verdant valleys or crumbling walls; that shimmer from a fading photograph or the pale ink from a hand long deceased. Glimpses of who we are, flashing up under library vaults and open skies; somewhere between the present and the past.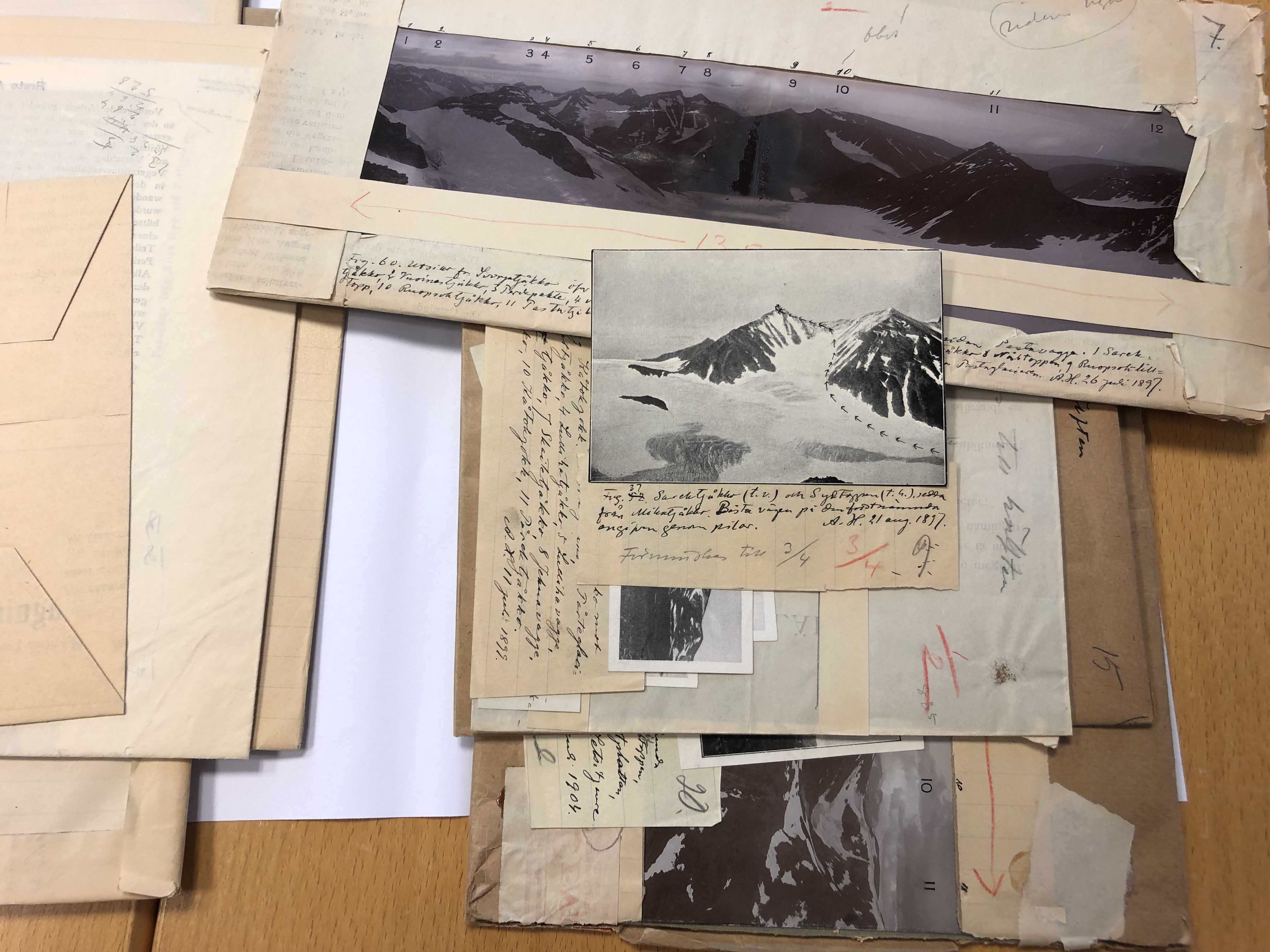 We are convinced that universities must venture beyond the borders of traditional formats and disciplines to provide sustenance in the 21st century. This is why we commit to personal and panoramic stories, researched in depth, published in a calm layout, free of charge and advertising.
What we are building is a place to rest and listen, a place that honours the attention of our readers and nourishes their curiosity.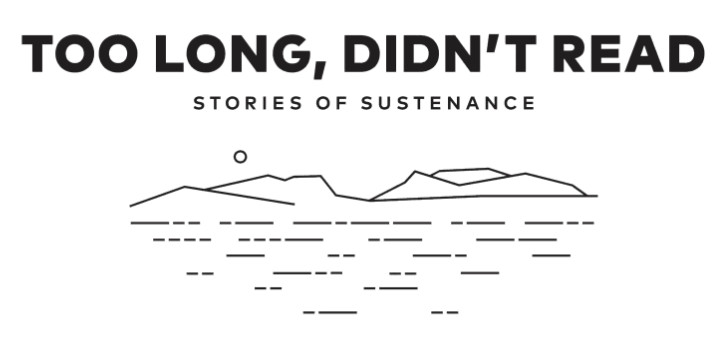 Contact
Bernhard Schirg (project leader)